Light Duty Flat 90 Degree Bend
Manufactured to BS EN 61537: 2007.
Trench offers Flat 90 Bends in pre-galvanised, post-galvanised and powder coated/painted finishes for light/medium/heavy duty cable tray. Also available in the following options: Reducing Cable Tray Flat 90 Bends/Covers to suit / non-perforated.
Technical Information
Please click below to download the datasheet for pre or post-galvanised Flat 90 Degree Bend which includes British Standards/material specifications/packing information/ordering information/dimensions and weights.
Pre-Galvanised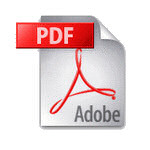 Post-Galvanised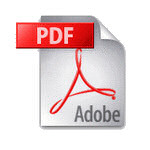 100% MONEY
BACK GUARANTEE.