Screwless connection for fast installation of the OBO Bettermann Magic Basket Tray. Can be used as ceiling mounting to suspend several trays on the same profile.
Supplied in 3m lengths as standard.
Product Ref: 6366090.
Technical Information
Please click below to download the Technical Data Sheet for finishes/dimensions/weights.
TP Profile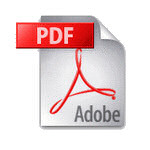 100% MONEY
BACK GUARANTEE.