TP Wall & Support Bracket
For screwless connection to OBO Magic Basket Tray.
***Please Note Trench pack quantities and Data Sheet pack quantities may differ please use Trench pack quantities for ordering purposes.
Technical Information
Please click below to download the Technical Data Sheet for finishes/dimensions/weights and loading information.
TP Wall and Support Brackets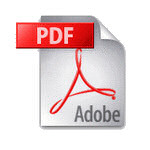 100% MONEY
BACK GUARANTEE.