FLUSH FLOOR OKA-T MODULAR TRUNKING 400x65MM 3 COMPARTMENT
Trench offer a Flush Trunking system designed for a concrete screed floor ideal for Commercial installations. The 400x65mm 3 compartment size provides additional cabling capacity.
This flexible system allows for the "Drop in" Service Outlet Box to be positioned anywhere along the length after install allowing for access to cables after screeding and re-positioning or extending service options after the installation.
---
PRODUCT DOWNLOADS
TRENCH FLUSHFLOOR TRUNKING (OKA-T) Selection Guide Download : For more information please download our handy selection guide. Selection Guide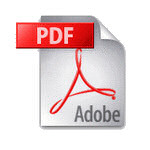 NEW !! 2021 FLOOR TRUNKING RANGE CATALOGUE: For more information please download our new catalogue. Catalogue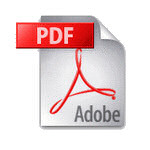 NEW !! 2021 FLOOR OKA-T MODULAR TRUNKING INSTALLATION GUIDE: For more information please download our new installation guide. Installation Guide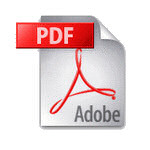 ---
FLUSH FLOOR OKA-T MODULAR TRUNKING VIDEO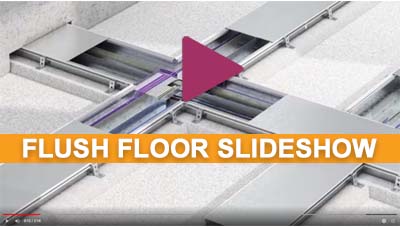 ---