Antimicrobial data trunking has been designed specifically to help reduce micro-organisms which may cause harmful infections and diseases in environments such as hospitals and schools. Our cable trunking incorporates silver ion antimicrobial technology which reduces the occurrence of micro-organisms and inhibits the growth both of bacteria and mould.
Tests carried out by the supplier of the technology have previously shown that products incorporating the ionic silver at the time of manufacture, typically help reduce levels of bacteria including MRSA, E-coli, Salmonella and Listeria, on surfaces up to 99%.
PROFILA Data Antimicrobial : Cat 6, Cat 6a & Cat 7 Compatible Data Trunking - The preferred choice for consultants and contractors
Design
PROFILA data has been successfully installed in many schools, colleges, hospitals and medical centres when fast installation and a professional finish are important.
Cable Capacity
It is the deepest trunking in its class, with depth 65mm enabling better handling of data cabling.
Accessories
PROFILA incorporates 'truly' flexible corners, enabling a clean and quick installation around corners which are not 90º true. This minimises cable interference and ensures compliance with relevant standards. When combined with our innovative moulded Flat angles and Tee Pieces it allows for a quick and easy installation with a professional finish.
PROFILA ANTIMICROBIAL Product Guide Download
For more information please download our handy product guide. Product Range Guide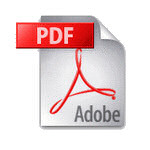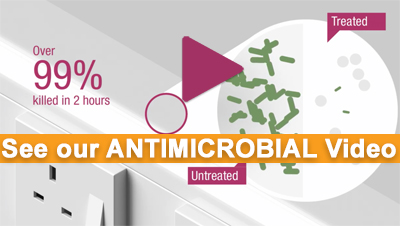 ---